Observations
An expedition to the Weddell Sea aboard the R.V. Nathaniel B. Palmer will take place in the late Antartic Winter of 2005 (see Figures 1 and 2). The goals of the expedition are to survey the area around Maud Rise looking for conditions favorable for overturning convection and to conduct a detailed process study of the role of nonlinearities in the equation of state in promoting convection (Figure 3).
---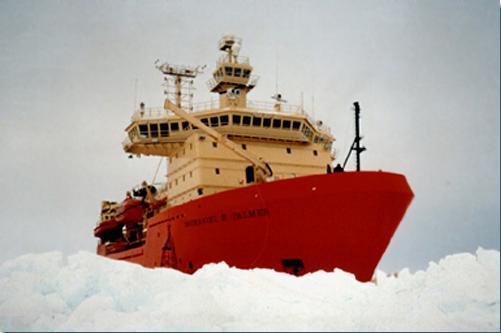 Figure 1. The icebreaker Nathaniel B. Palmer.
---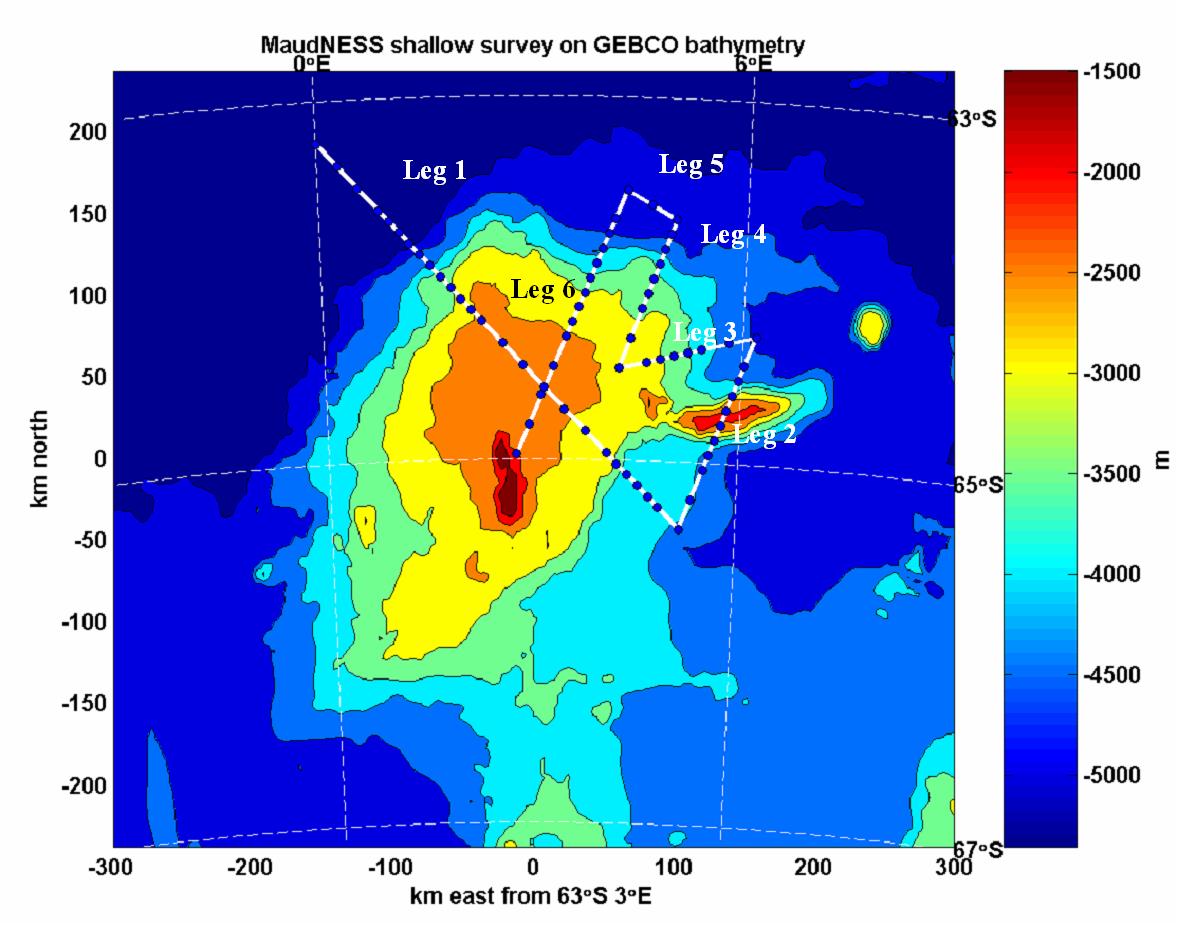 "
Figure 2. The path that the R.V. Palmer will take on the late-winter expedition.
---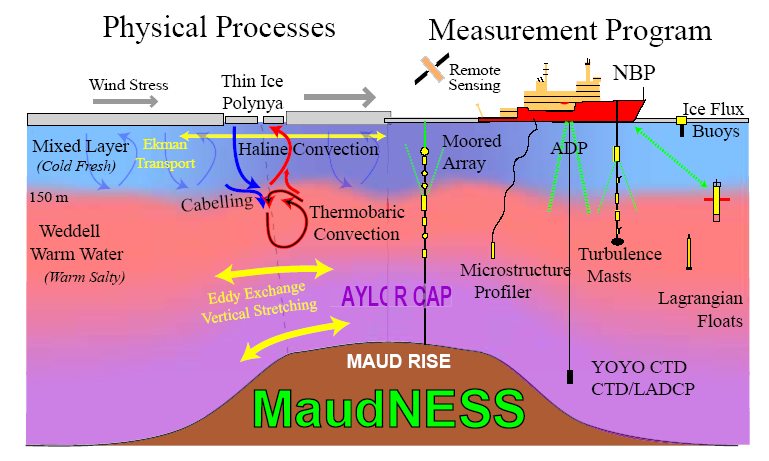 Figure 3. Schematic Diagram of physical porcesses of interest and measurement systems used to observe them.